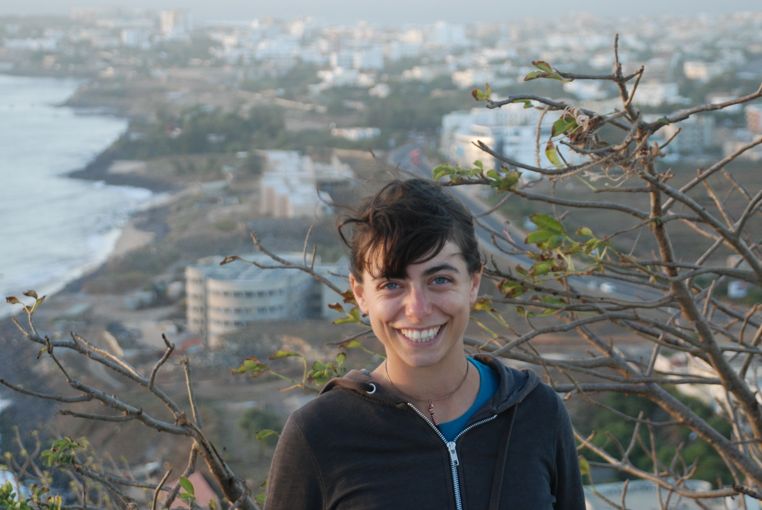 Kyla Jagger Neilan is co-author of In Their Own Hands: How Savings Groups are Revolutionizing Development (Berrett-Koehler, 2014).
I am a practitioner, researcher, and activist for social justice and food sovereignty. I am fascinated by the intersections of gender and food systems at the margins. My work in humanitarian emergencies supports people in crisis. Writing and activism allow me to be in solidarity with social movements that address root causes of crisis.
I'm from the northeast United States, and have worked as a humanitarian aid worker in Central and West Africa, including Mali, the Central African Republic, Nigeria, and Chad. I may be available for freelance research and writing as well as humanitarian aid consultancies.
Research & Writing Portfolio | Professional Resume (LinkedIn) | Contact